GMG Plywoods Pvt. Ltd. established in 1993 is a reputed Manufacturer of a wide range of Ply products in Yamunanagar, Haryana. The Stringent Quality controls and raising benchmarks have enabled the company to emerge as a reputed Manufacturer of ply products in the country. We are widely known as decorative plywood manufacturers, plywood sheet manufacturers and plywood door manufacturers.
The Group has also started Manufacturing WPC (Wood Plastic Composite) using the state of art Patented European Technology under its GMG Brand and MDF (Medium Density Fibre Board) under the brand Crosta Panels which manufactures all range of Interior and exterior grade MDF boards such as Textured MDF. Pre Laminated MDF and Neenered MDF. Being a Technology-driven Group, all the plants are equipped with the advanced and atest manufacturing and tooling fa cilities. Our continuous Innovation and technological advancement make GMG Group and its products different from others. All GMG Products are empovered by TGP Technology.
We strongly believe that " Quality is the best business plan"
Network
GMG started production of plywood in 1993. We formed our sales channels by appointed dealers and distributors across the length and breadth of India. We at GMG take pride in the fact that the people we started our business with are still our valued partners and this is a testimony to the fact that GMG values and focuses on creating an ecosystem where everyone benefits. GMG along with its more than 100 sales partners work as a unit and in sync to achieve short term goals and long term objectives.
The entire GMG Team follows the following 5 principles: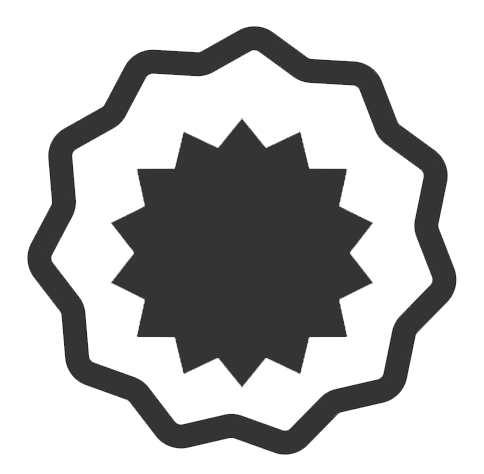 Truthfulness

Professionalism

Knowledge

Respect for Time

Quality